April 2, 2020
FOR IMMEDIATE RELEASE
Dinuba, CA– ‪ Nutrient TECH is proud to announce that TECH-GRO B-17 Boric Acid Spray is an organic input material approved by CDFA, is an approved material under the WSDA organic food program and is OMRI Listed.  Now, more organic growers can rely on the performance of B-17 to correct nutrient imbalances in their crops.
"Early season reproductive growth in tree fruits and nuts demands boron. Your fruit set is affected by boron levels, so if it's low, it needs to be supplemented", advises Michael Ruttan, Plant Nutritionist for Nutrient TECH. "You can apply it post-harvest and let it be stored until it's needed in spring, or apply directly to the buds, fruit, and foliage during the season."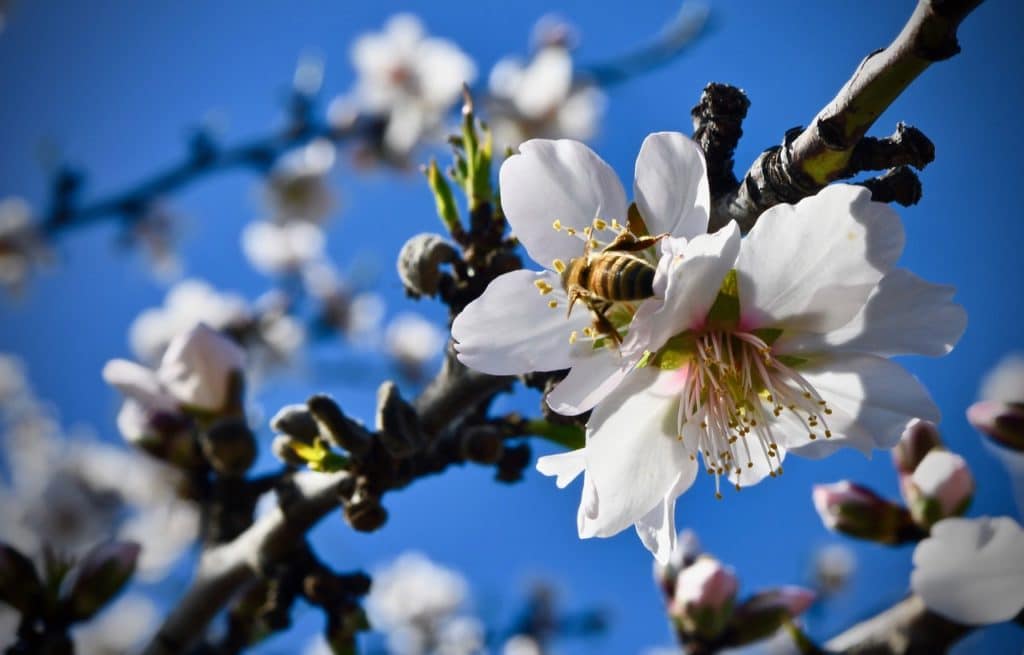 B-17 Boric Acid Spray is solely derived from boric acid, dissolves readily, contains no sodium, and imparts a slightly acidic effect to the spray solution. 
"At Nutrient TECH, we are always looking for ways to simplify the tank mix and application process.  B-17 is the perfect example of that- due to easy mixing, pH near neutral, low risk of phytotoxicity, and mixes with spray oils. Now producers using OMRI Listed products have a better tool than they had before to correct Boron deficiencies in their crops," says Dan Skoczylas, Director of Sales and Marketing. 
For more details about TECH-GRO B-17 Boric Acid Spray and see our whole line of products for agricultural producers, visit nutrienttechnologies.com.
###
About Nutrient TECH, Inc.
Nutrient TECH focuses on the development and marketing of advanced specialty plant nutrition products and programs for agricultural crops. Nutrient TECH continually strives to improve its foliar nutrition technology to meet the exacting demands of today's quality-conscious growers. Discover how our TECH-FLO, TECH-SPRAY, TECH-GRO, and now NERI lines of foliar products can be targeted to treat specific nutrient deficiencies or influence nuances of fruit quality https://nutrient.tech/.