We Are Ready to Assist You
CONTACT YOUR REP DIRECTLY OR USE THE FORM BELOW TO GET DEDICATED ASSISTANCE IN YOUR AREA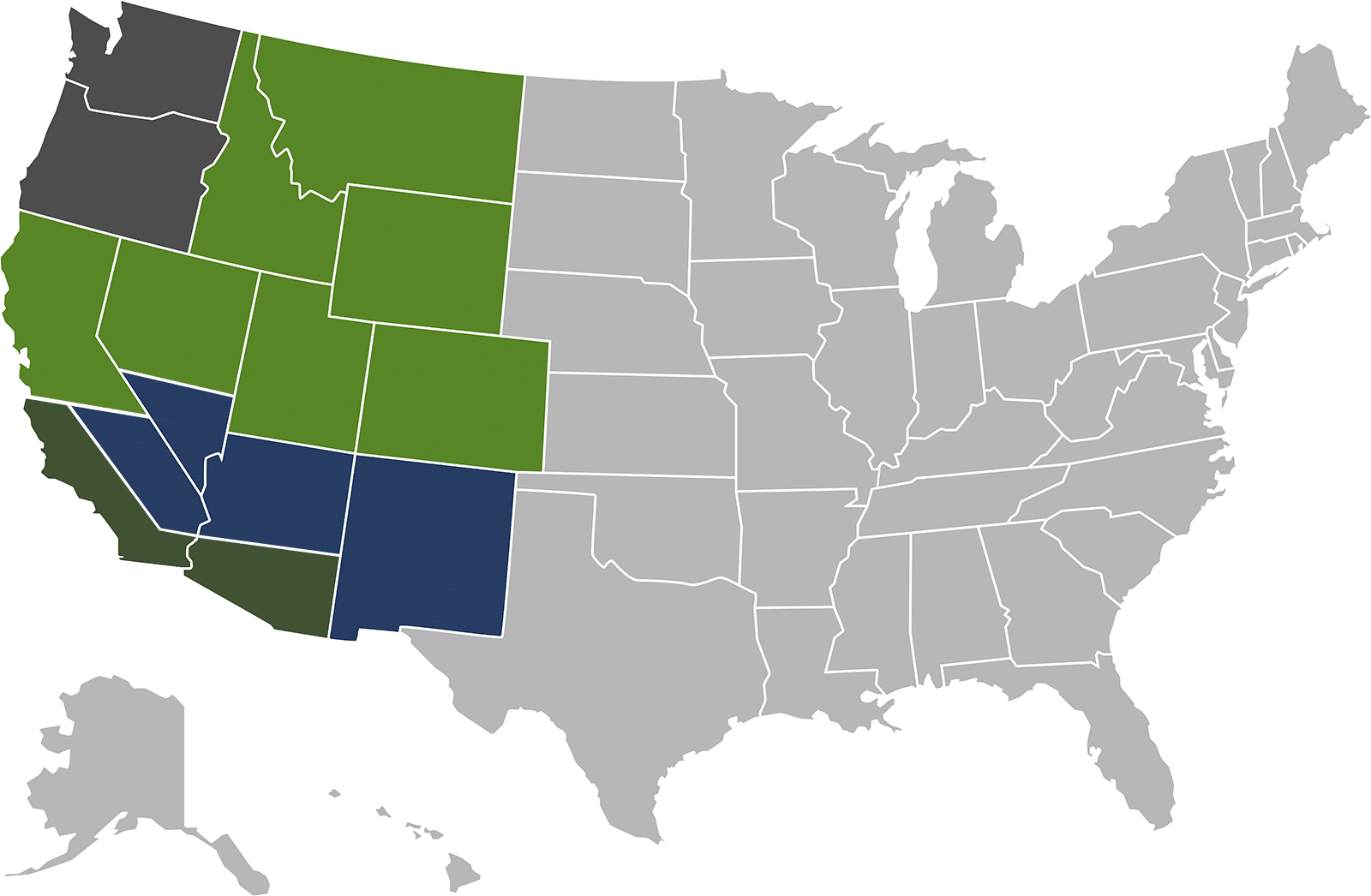 Michael Ruttan, PCA
Territory Sales Manager
Cell: 509-378-5357
Email: MRuttan@Nutrient.TECH
Ryan Sanderson, CCA
Territory Sales Manager
Cell: 208-565-6431
Email: RSanderson@Nutrient.TECH
Devin Lilles
Territory Sales Manager
Cell: 559-287-7724
Email: DLilles@Nutrient.TECH
Craig Wyatt
Territory Sales Manager
Phone: 831-809-1588
Email: CWyatt@Nutrient.TECH
Nutrient TECH - East
Serviced by Corporate Office
1092 E Kamm Ave.
Dinuba, CA 93618
Phone: 559-595-8090
Email: Orders@Nutrient.TECH
Australia, New Zealand
Debenham Australia Pty Ltd
PO Box 187, Compass Arcade
Leongatha VIC 3953
Phone: 61-3-5662-5317
Email: office@debenham.com.au
Central and South America
Juan Carlos Saborío
AgroCounsel, S.A.
Del Colegio Mount View 50 m al Norte, Urb. Pinar del Río, Casa No. 5,
Guachipelín de Escazú, San José, Costa Rica.
Phone: +506 2215-1736
EU, MENA, Turkey
BeyCrop
Limonluk Mh. 2483 Sk. Ümit Apt. No: 1A/4 / Yenişehir – MERSİN – TÜRKİYE
Phone: +90 (324) 999 39 77 Pbx
Email: lcv@beycrop.com
If you have questions about product recommendations, compatibility, or would like to place an order, please send an email to our sales department. We try and respond to all queries and comments within 24 hours.