Mission Statement:
We manufacture and provide safe, effective and easy-to-use premium plant and soil health products that are committed to sustainability and results.
Core Values:
We Do it Better!   Because of our passion for people, and our commitment to the advancement of sustainable products which enhance plant and soil health.
We Develop the Best Crop Nutrition Products
At Nutrient TECH we actively participate in creating a positive future for agriculture. We continually improve the science and technology we build to support the sustainable growth of food and fiber for the world.
Our manufacturing facility is located in the heart of California's Central Valley where 300 commodities are grown.  We are able to build and deliver custom formulations at scale for large growers and retailers with 72 hour lead times in most cases.
Our full-service lab includes nutrient and particle size analyzers to ensure each batch meets our quality standards.  Our chemists and manufacturing teams work closely together to monitor batches, improve processes, and deliver the best products.
As part of the De Sangosse Group, we are able to tap into global research and bring innovative products to market quickly.  Our product development team collaborates with third parties, universities, and international partners to prove product efficacy in a variety of crops under different growing conditions.
Our expert sales team is comprised of Agronomists and Plant Nutritionists with CCA, PCA, and QAL licenses. They work with growers and distributors to address the nutritional needs of crops and proactively prevent nutrient deficiencies. Custom nutrition programs are recommended depending on the stage of the growing cycle and the goals of the grower.
Greg Johnson
President
Greg Johnson brings more than 35 years of diversified domestic and international experiences with crop protection products in a broad array of agricultural crop segments. He currently serves as President of two De Sangosse companies; Fine Americas, Inc. and Nutrient Technologies, Inc. Prior to Fine, he served in various positions with Arysta Life Sciences such as Director of Global Marketing and Director of Business Operations, Western Hemisphere. Earlier in his career he worked for AgriDyne Technologies and CIBA-GEIGY.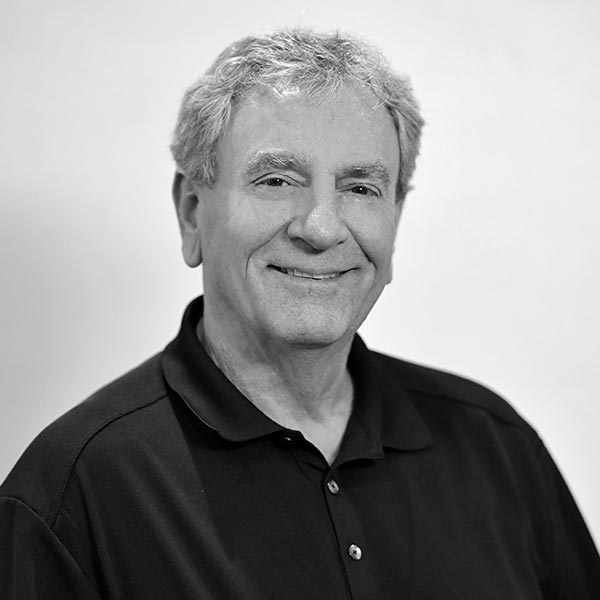 Paul Wulf
Director of Sales and Marketing
Paul has a Bachelor of Science in Ag Business from Fresno State and will be responsible for expanding the company's presence in North America and into BioSolutions, including biofertilizers and biostimulants. He will coordinate with both Nutrient TECH and De Sangosse to drive continued in-house product development and streamline the introduction of new products. His guidance will be what leads Nutrient TECH's constant innovation and efforts to support the sustainable growth of food and fiber for growers.
Tom Gerecke, CCA, PCA, QAL
Product Development Manager
Tom Gerecke is the Product Development Manager at Nutrient TECH, Inc and leads the development and expansion of our soil applied product line. Tom holds, CCA, PCA, and QAL licenses.
Cameron Gerecke, CCA
Product Development Specialist
Cameron Gerecke is our Product Development Specialist. With his background in field research and agronomic technical support, he provides our team with actionable data on product performance. Cameron graduated from Washington State University with an MSc in Agriculture and he is a licensed CCA.
Michael Ruttan, PCA
PNW Territory Sales Manager
Michael Ruttan is a licensed PCA and has worked at Nutrient TECH since 2007. Michael covers our sales territory of the Pacific Northwest including Washington and Oregon. He has a BS in Crop and Soil Science and a Masters in Agronomy. He uses this knowledge to assist growers in his diverse region with recommendations of foliar nutrient fertilizers to use on tree, vine, field and row crops.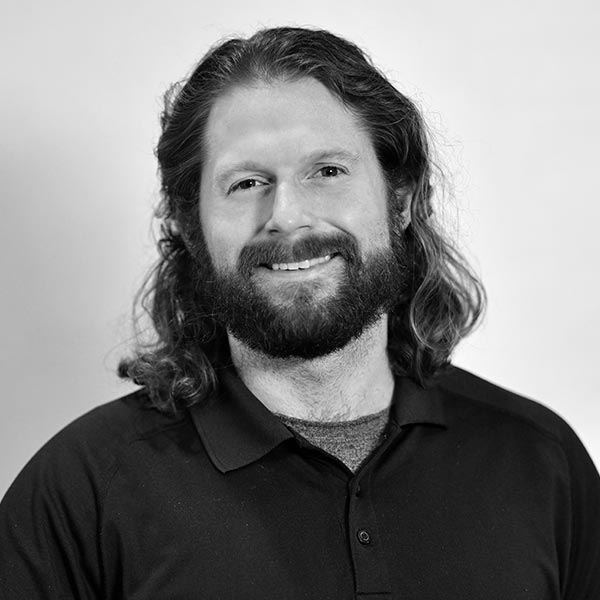 Devin Lilles
Central Valley CA Territory Sales Manager
Devin has a BS in Agribusiness and a minor in Crop Science from California Polytechnic State University, San Luis Obispo. He has more than seven years of manufacturer/supplier experience in Territory Sales Manager roles helping growers and PCA's in the Central Valley, Southern California, and the Central Coast. He has been around agriculture his entire life, starting when he was a young boy helping his great uncle with the family farm in Madera Ca, and he looks forward to pursuing his continued passion for agriculture each day.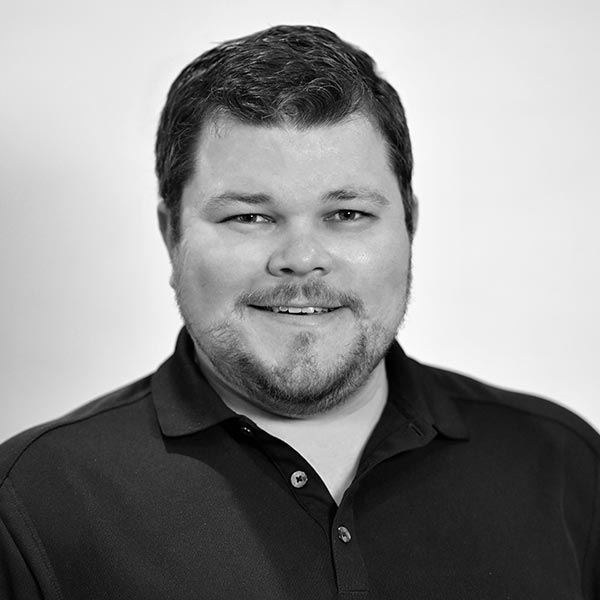 Ryan Sanderson
Idaho, Oregon, and Northern CA Territory Sales Manager
Ryan has a BS in Crop Science from California State University, Chico. He has over six years of retail work experience aiding growers in Idaho, the Sacramento Valley, and the Northern San Joaquin Valley, as well as manufacturer/supplier experience serving in Territory Sales Manager roles. He currently holds a PCA, CCA, Idaho Professional Applicator with Statewide Consultant category, and an Oregon Pesticide Consultant License.
Craig Wyatt
Arizona, Southern/Coastal California & Hawaii Territory Sales Manager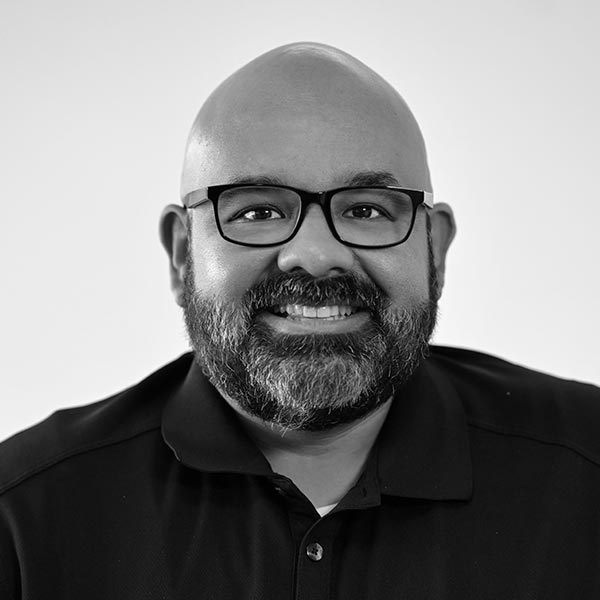 Joaquin Amaral
Financial Manager
Joaquin Amaral is responsible for all accounting and HR functions at Nutrient TECH.  He brings 10+ years of business experience in accounting, operations, marketing, analysis and customer service.  Joaquin graduated from Fresno State (Go Bulldogs!) with a Bachelor of Science degree in Business Administration with an emphasis in Accountancy.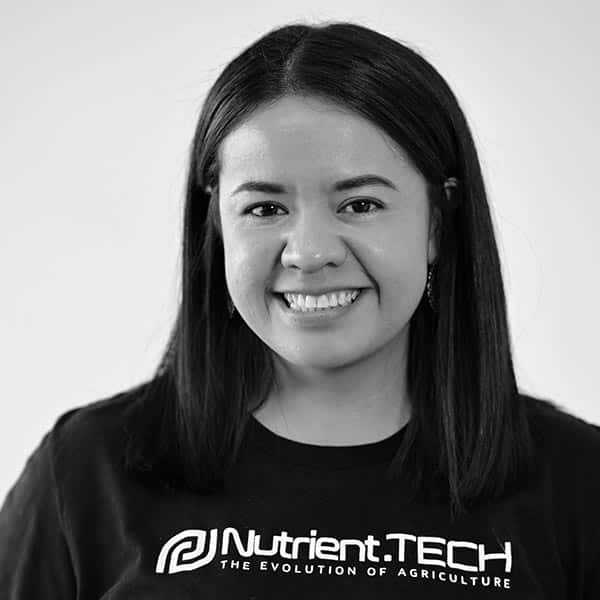 Nancy Aguilera Luna
Senior Accountant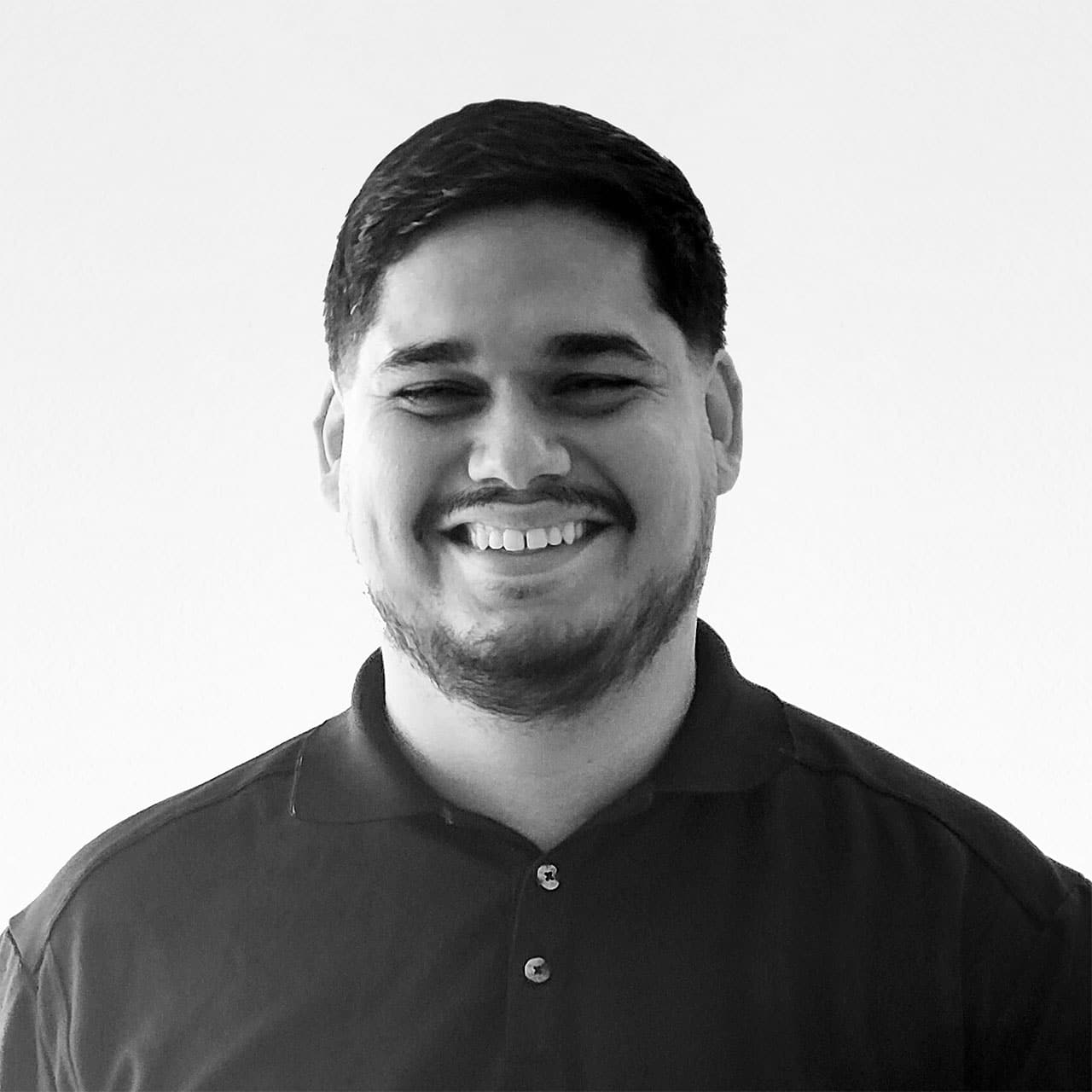 William Acosta
Assistant Plant Manager
William oversees procurement, operation, maintenance, and scheduling for the Nutrient TECH plant facilities. He brings 5+ years of manufacturing experience to Nutrient TECH. William went to Cal State Fullerton and graduated with a Bachelor of Science degree in Business Administration with an emphasis in Operation and Supply Chain Management.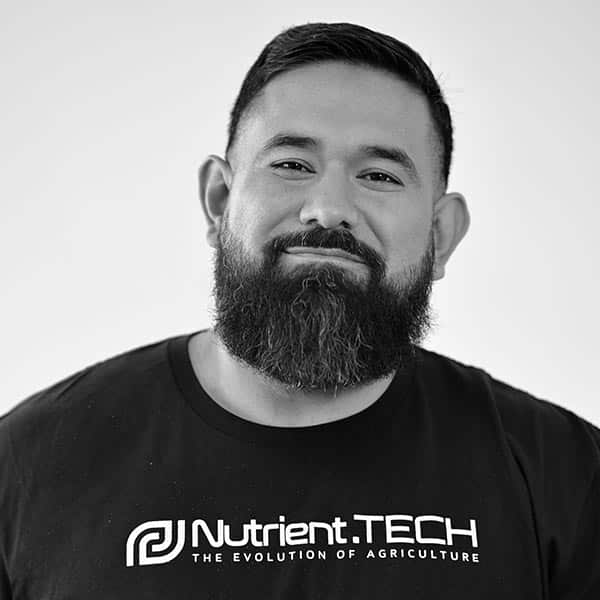 Miguel Coronado
Logistics Coordinator
Miguel Coronado is responsible for getting orders to customers.  He manages all planning, coordinating, and monitoring of logistics operations, including warehousing, inventory, transportation and supply chain processes.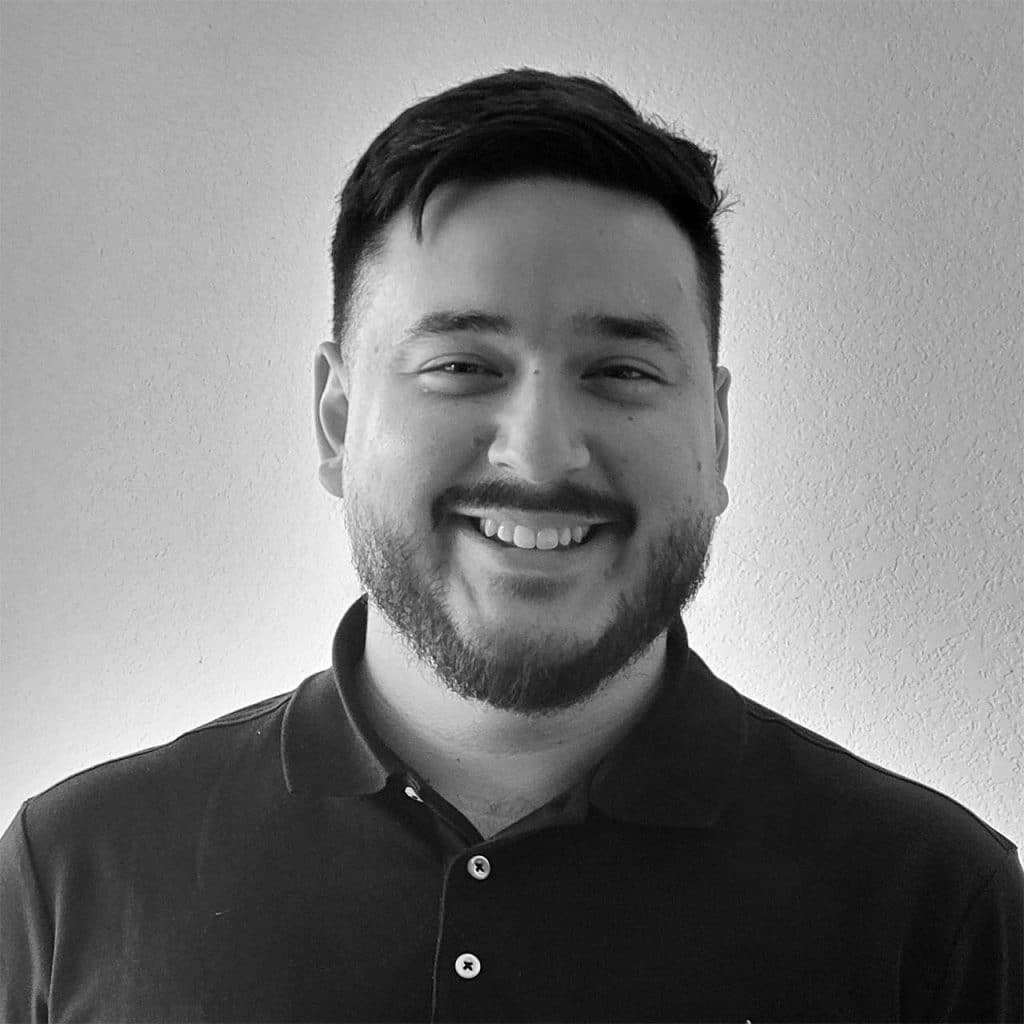 Jeremy Pisor
Research & Formulation Chemist
Jeremy Pisor is our research and formulation chemist at Nutrient TECH. He graduated from Fresno State with a Master of Science in Chemistry with an emphasis in organic synthesis. Jeremy is responsible for quality control, improvement of current products, and formulation of new products.
Juan Carlos Guzman
Lab Technician
Juan Carlos has been an esteemed team member of Nutrient TECH for 11 years. With his broad experience in quality control and lab analysis, he plays a vital role in conducting routine and non-routine analysis of raw materials and our finished products. Juan Carlos's exceptional attention to detail, keen observation skills, and strong organizational abilities make him a valuable asset to our company.
Julio Marin
Production Team
Julio has the most experience across all facets of our manufacturing process and warehouse activities. He has called Nutrient TECH home for almost 29 years. He excels in providing innovative solutions when faced with challenges and displays valuable skills and leadership that greatly contribute to our operations.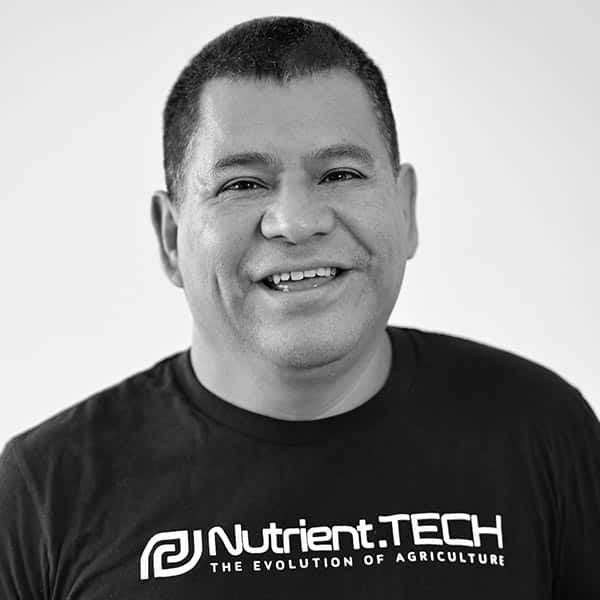 David Soria
Production Team
David has been a dedicated member of Nutrient TECH for an impressive 23 years. He possesses extensive knowledge across all our plant operations. His primary focus lies in the filling area, where he ensures our products are packaged properly and consistently. David embodies all the qualities of a remarkable employee, which allows him to showcase his strength and commitment to our company.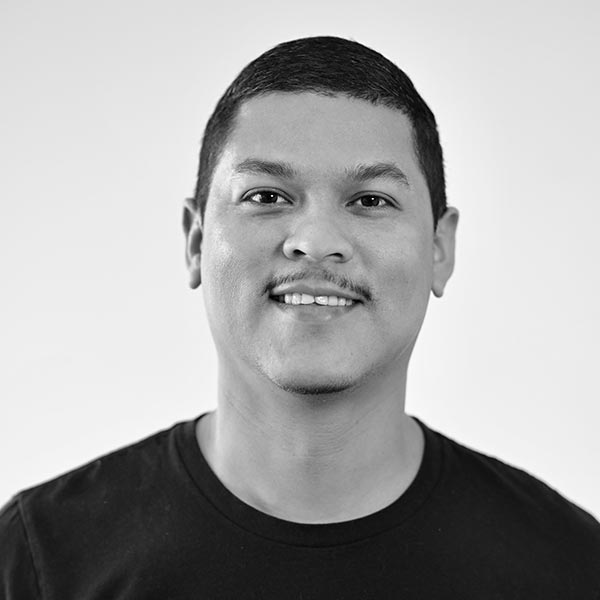 Orlando Arciga
Production Team
Orlando has been a member of Nutrient TECH for 13 years. He plays a crucial role in the production, processing, and packing of our products. He has exceptional attention to detail and the ability to identify and address potential challenges, making him an invaluable asset to the team.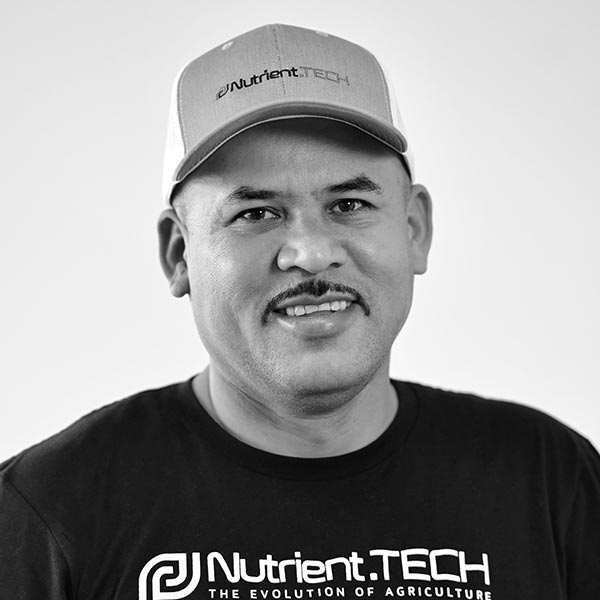 Jerzain Arciga
Production Team
Jerzain has been an employee for our company for 13 years. His main responsibility involves handling raw materials and our production tanks. In addition, Jerzain's proficiency in operating a forklift allows him to aid in the movement of goods whenever it is needed. He particularly enjoys working for Nutrient TECH due to our supportive work environment.
Jairo Perez
Production Team
Jairo has been a valuable seasonal employee at our company since 2016. His primary role involves efficiently filing our products into the appropriate bottles, totes, and bags. Additionally, Jairo's forklift driving skills allow him to provide assistance inventory and manufacturing components where needed. He has a versatile knowledge across all production areas making him an indispensable asset to our Nutrient TECH team.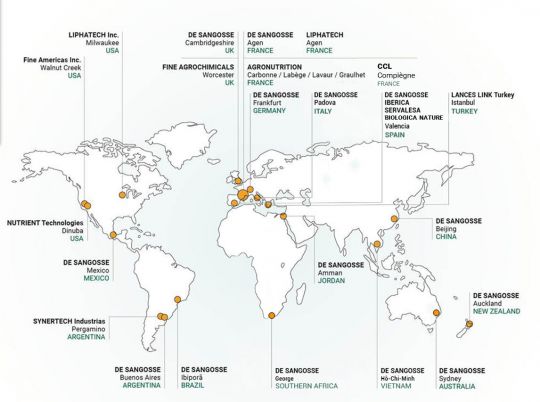 A leader in France,
Agronutrition
is entirely dedicated to plant nutrition and optimization of agricultural production. Our teams design, manufacture and market nutritional and bio-stimulant solutions to provide appropriate and precise nutrition from sowing to harvest for more than 45 years.

Fine Americas
serves markets throughout the U.S., Canada, Central and South America as one of the world's leading suppliers of plant growth regulators for the agricultural, greenhouse ornamental and landscape industries.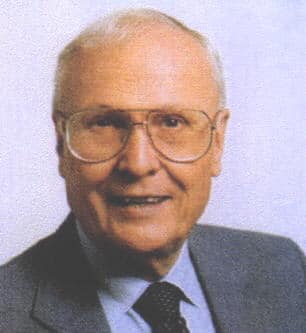 Dr. Les McNall, President Ameritus & Founder
Dr. Lester McNall founded Nutrient TECH, Inc. in 1986 driven by his passion for plant chemistry and improving agriculture. Dr. McNall researched and developed a line of foliar nutrient products beginning in 1984, incorporated Nutrient TECH in 1986, and sold their first product in 1989. He served as President and CEO of Nutrient TECH, Inc. for 29 years, until the company was acquired by the De Sangosse group in 2015. His vision to advance the frontiers of plant nutrition and promise to manufacture the best quality products remains with Nutrient TECH today.
Dr. McNall received his BS in Organic Chemistry from the University of Wisconsin, Madison and his Doctorate in Chemistry of Natural Products from University of California, Los Angeles. Notable achievements from his distinguished career include developing a new type of ink that writes over butter at PaperMate and holding two patents; one for a method for identifying rubber, and one for plasticizing high molecular weight polyisobutylene with terpene-phenol resins. While Dr. McNall is now retired, he still enjoys spending time in his garden tending his plants and playing classical guitar.